---
About
Ulrich Bartholmoes, called "uba", in his first life was an executive for digital projects a several IT enterprises in Germany. Now he runs his own business to provide companies all over europe with digital transformation services. From his ultracycling experiences he facilitates lectures and executive workshops about the impact of endurance on leadership.
Ulrich, 36 years old, lives in Girona (Spain) and Munich (Germany). He started racing Grand-Fondo-like events in 2014 and discovered that the longer the races are, the more altitude they have and the harder they are, the more he liked them. In 2018 he came 4th on the Tour du Mont Blanc in France. Researching even longer races, he discovered bike packing and the world of unsupported ultra races.
He bought bikepacking equipment and in June 2019 he entered his first ultra cycling race. He has a burning passion for ultracycling – an athlete who loves extreme challenges. Ulrich is the overall winner of several ultracycling races e.g. the Transpyrenees, the Transiberica and the TwoVolcanoSprint in 2019 as well as the ThreePeaksBikeRace and the TwoVolcanoSprint in 2020. In 2021 he raced and won the B-Hard Ultrarace in Bosnia, won and set a new record on the Transpyrenees race and the Transiberica as well as raced Badlands and the TwoVolcanoSprint. In early 2021 he already became the first finisher of Gran Guanche Road. His adventures you can follow on Social Media channels:
---
Event Schedule 2022
Never stop exploring! Ulrich is continously looking for new destinations to ride, for new events, for new races, new challenges, new projects and ideas – simply for things he never did before. His passion is not only to discovery and cross bounderys of all kinds, but also to share his experience in form of videos and movies, workshops or lectures. So if you are an event organizer, an agency or simply someone who wants to share an idea – say hello and send us a message.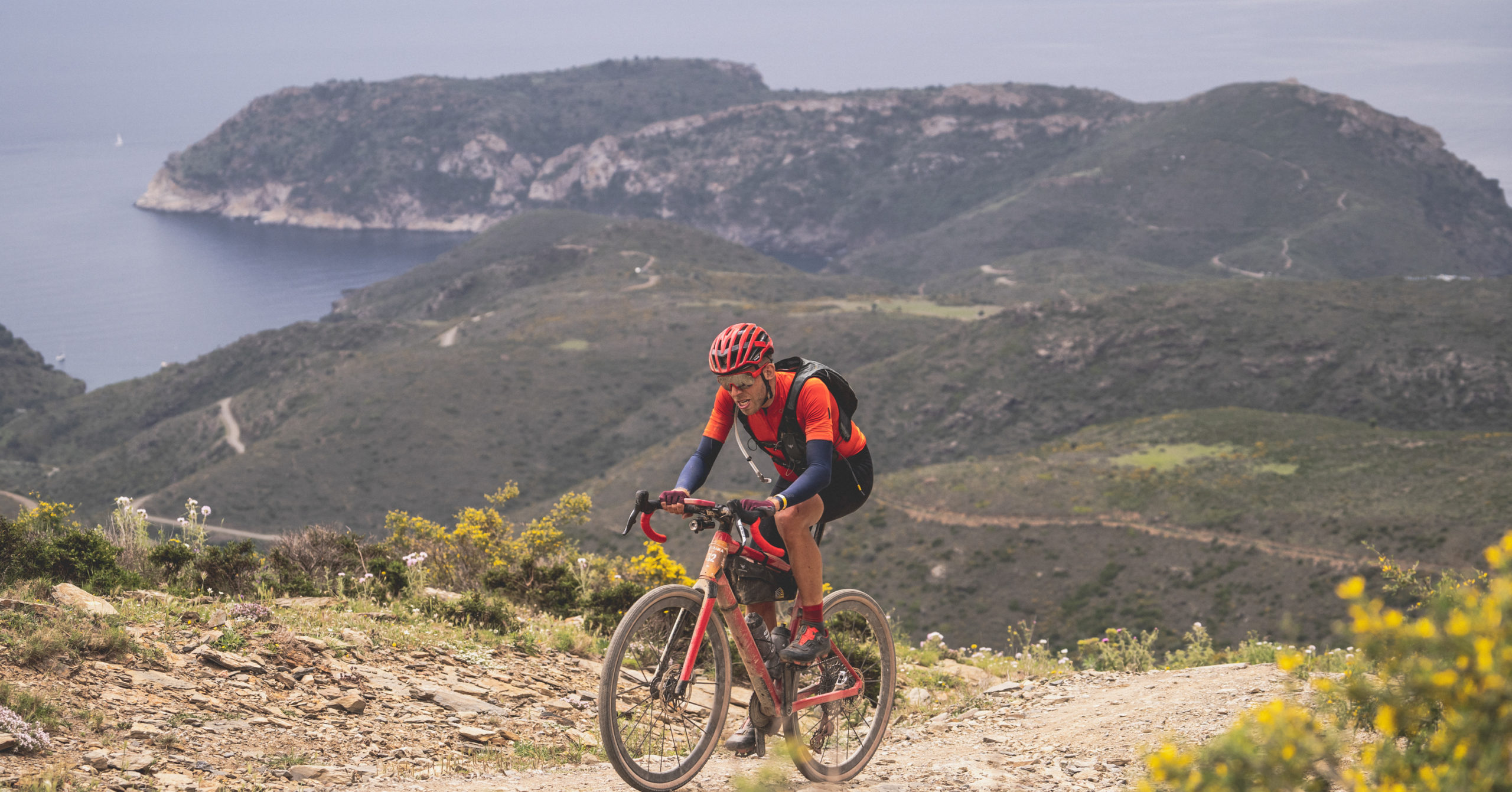 ---
Races
---
Transpyrenees Ultracycling Race 2019
Transpyrenees is the unsupported and single stage road cycling challenge across The Pyrenees. As a rider you must follow the official 1.000km route from the Mediterranean to the Atlantic coast climbing some of the most mythical and challenging Cols of The Pyrenees such as Pailhères, Peyresourde, Tourmalet, Luz-Ardiden, Aubisque or La Pierre Saint-Martin.
In 2019 the Transpyrenees Ultracycling Race was Ulrichs first long distance race from the village of Llançà (ES) with this finish at the city of San Sebastián (ES). He completed this epic challenge within 02 days, 02 hours, 46 minutes as the overall winner.
---
Partner
---
Media
---
Contact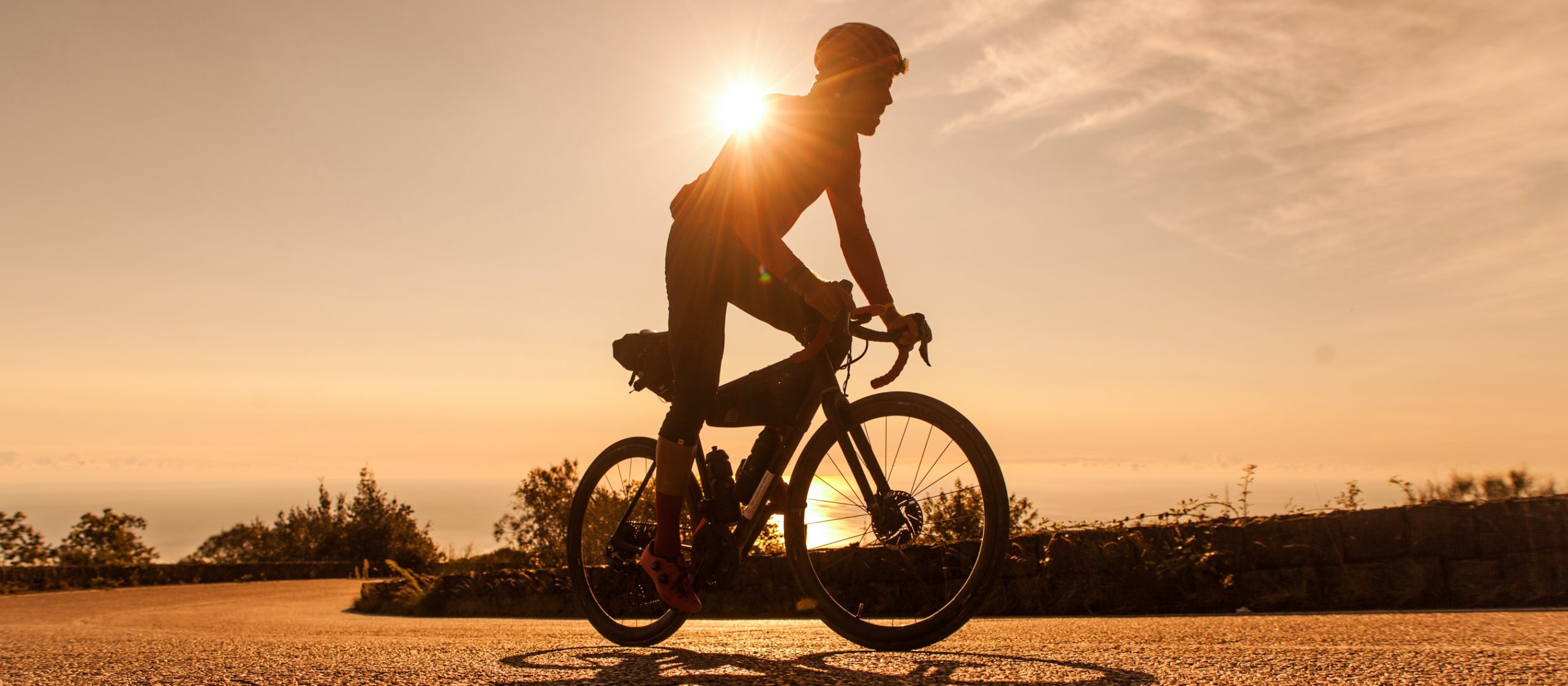 Photocredits:
Cyril Polito
|
James Robertson
|
Danilos Guali
|
Carlos Marzon & Transiberica.cc
|
AdventureBikeRacing.com
|
Juanan Barros
|
Jakub Kopecky
|
Klassmark & Ivi Fotografia
|
Nils Längner
|
Oscar Rodríguez & Pedalma.cc